Home.Made Bespoke Relocation Specialists
The Netherlands' Premium Relocation Service
Home.Made offers bespoke relocation services to individuals, couples and families moving to the Netherlands. Built on the understanding that expats are busy professionals, our process ensures a smooth, stress-free, and swift transition.
Home.Made is the gold standard in expat relocation and is entirely unique in its approach. It is tailored to clients' lifestyles and offers personalized settling services that ensure integration into an established social and community network.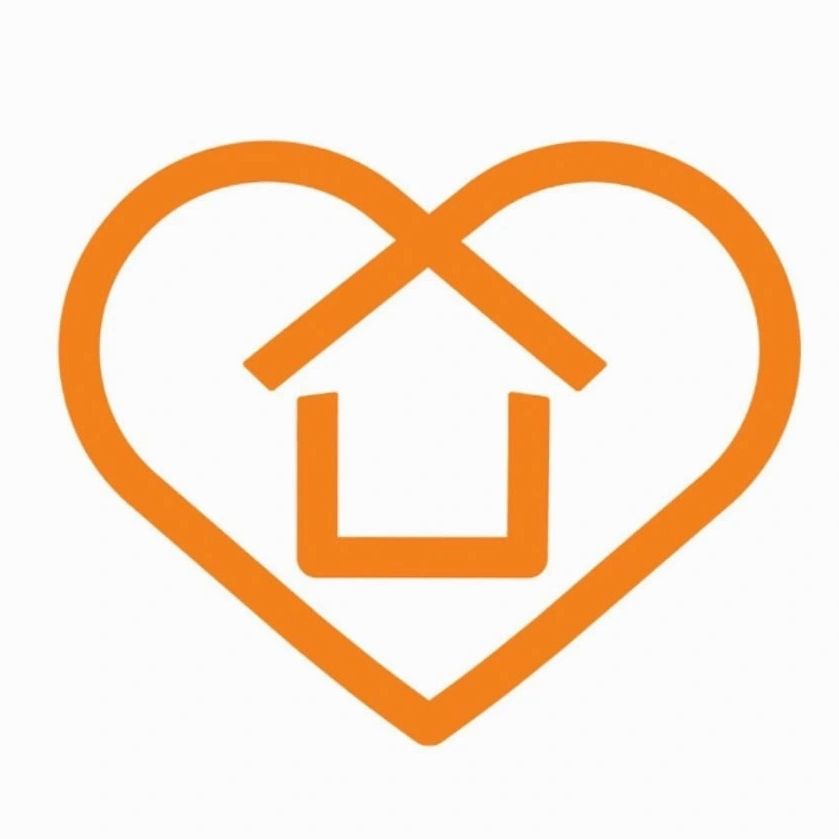 Sherianne is really wonderful and the service she provides is comprehensive, filled with personal touches to make you feel at home, with incredible resources available that help you settle in as quickly as possible. Sherianne is knowledgeable about the Netherlands and Amsterdam and is trustworthy in her guidance. I would really recommend utilizing these services for all your relocation needs, it really makes a difference and with Sherianne you will feel safe, settled and stress free ready to focus on your new adventure.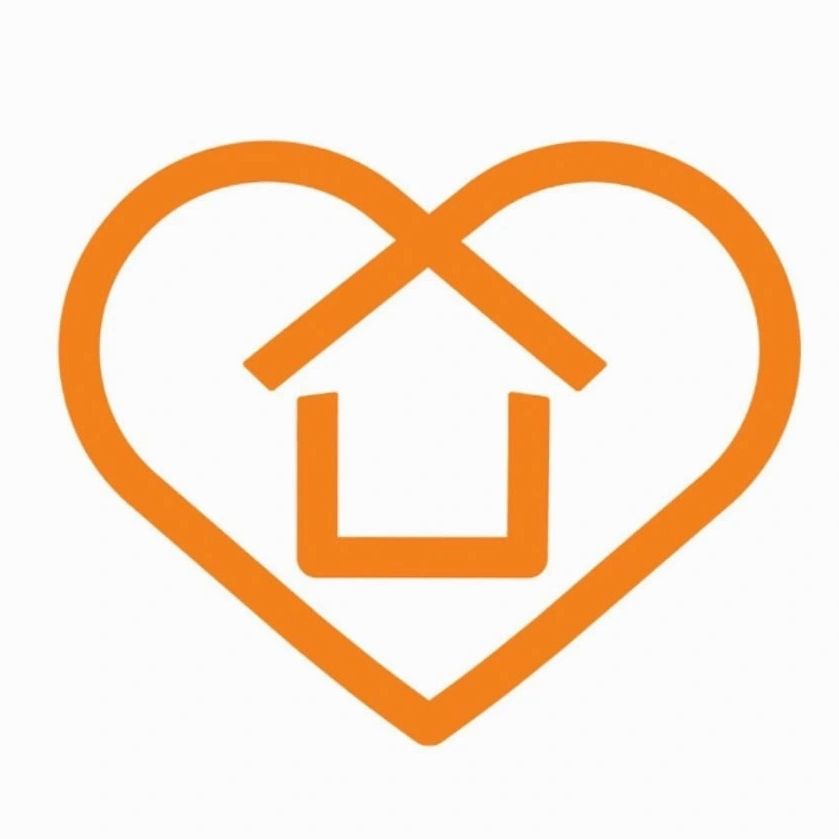 Sherianne was just incredible and I could not have moved in the Netherlands without her. I was based in Zurich and she organized very professional video-views for me to see in covid times. But that wasn't it: since we arrived she has delivered tons of great tips and helped us set up services and utilities. I would totally recommend people to use her services. Her advice and knowledge has been invaluable to us.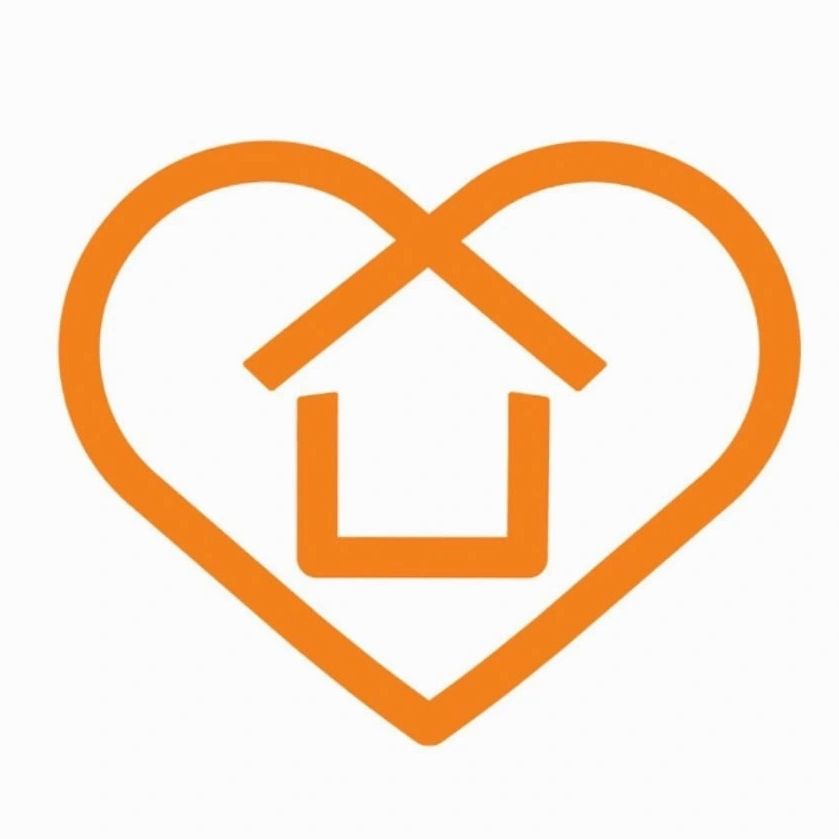 Sherianne is determined to make your move as seamless as possible. She foresees the things that might make a move hard, and was able to help prioritise what needed to be sorted out when. On the day we landed, Sherianne was a lifesaver in shipping over simcards so we were connected where the internet had let us down. This service can really assist your transition. Thanks for being so understanding and supportive!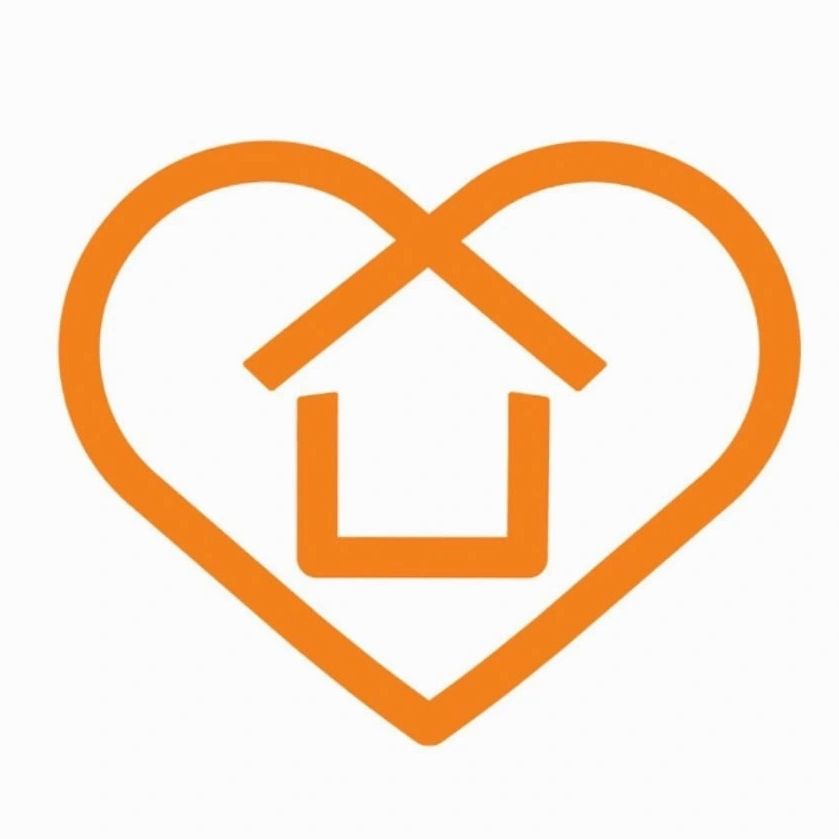 An invaluable service! It has been so valuable to us to have a trusted source of information for all things related to our move. Not to mention that there was someone helping us take care of a few things whilst we already had so much to do and consider. We've been in the Netherlands for 2 months and I still refer to the Lifestyle Guide on a weekly basis - it's a treasure trove of information. I would highly recommend making Sherianne your relocation partner!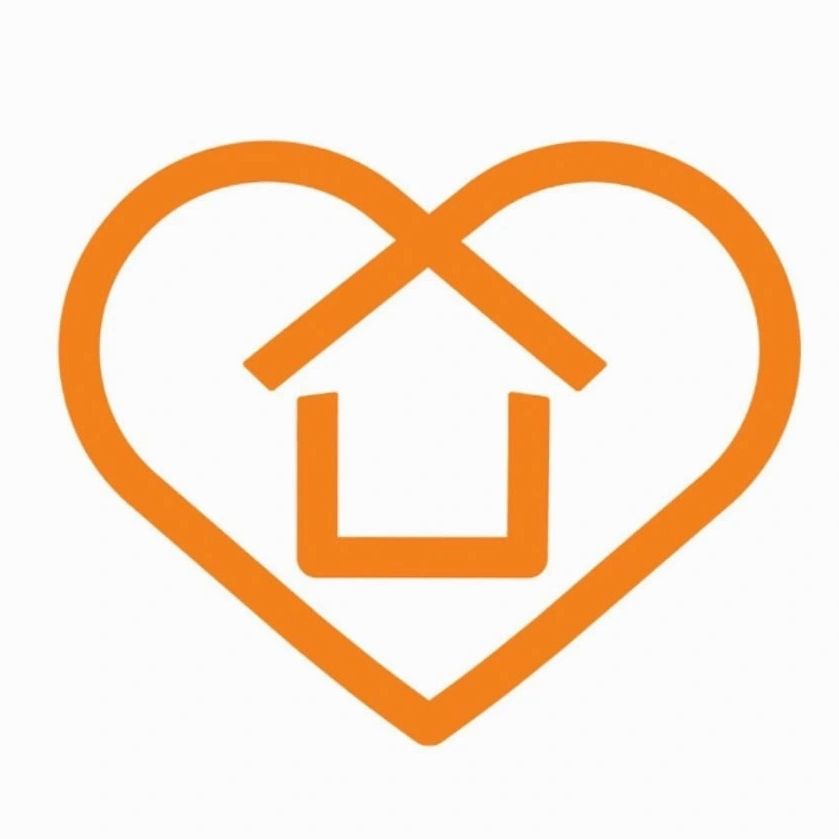 You really feel the Home.Made touch ! Having been an expat a number of times, this has by far been the least stressful experience. Sherianne at Home.Made took the time to understand my needs, and provided a stellar service. She provided the highest quality service, was quick to respond, provided expert advice and catered to my needs. If you want and no fuss, non stressful and exciting process .... then look no further! This really felt like a Home.Made touch!