Hi! My name is Sherianne and I am the founder of Home.Made. I was inspired to build this business after experiencing the ups and downs of my own immigration process to Amsterdam. Moving with a family and pets was stressful as was trying to decide on whether to bring our furniture, where to live in Amsterdam and how to find good doctors, hairdressers and the milk aisle in the grocery store!
Amsterdam is an exciting city with so many great things to do. It is also really expat friendly. However, it can be equally overwhelming. There are many times as an expat that I have felt taken advantage of, been confused about a process or felt as if I had overpaid for a service. Home.Made offers me the opportunity to use these experiences to guide my clients so that they can prioritise the exciting bits about Amsterdam, and avoid some of these pitfalls.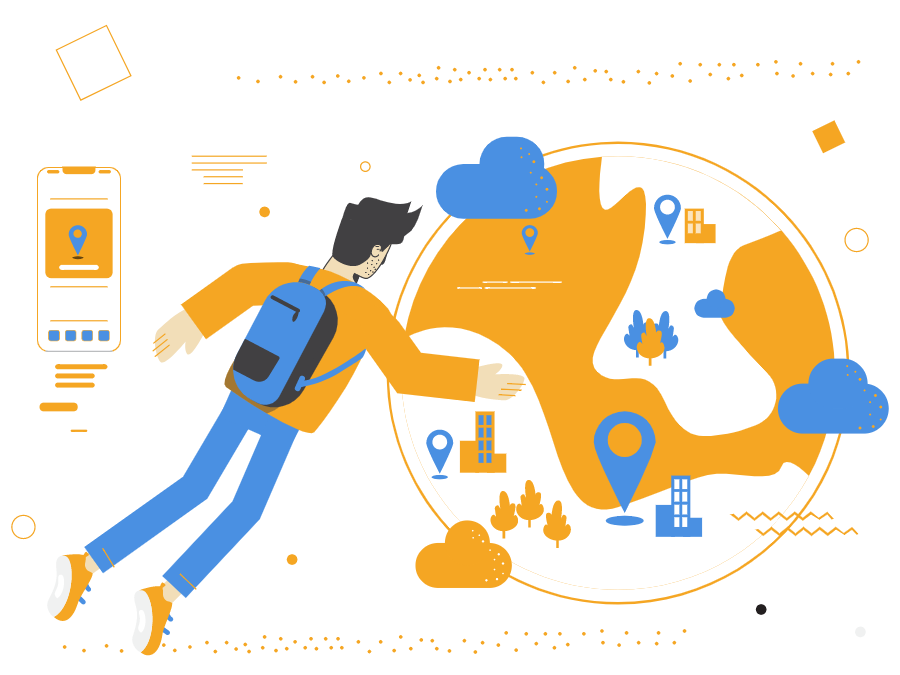 I have spent the last few years trying to recreate aspects of my life that I found comforting in my home country. This has involved finding routine, the right grocery stores for my lifestyle, the best places to have my nails and hair done, the Dutch products that most closely matched my favourite South African products and the restaurants that best cater to my diet and style. Using my tailored packages, I offer the exact same to you, my clients, so that Amsterdam becomes the home you deserve it to be.
A bespoke relocation you can count on
Home.Made offers premium luxury relocation services by taking a personalised, tailored and customised approach to assisting individuals, couples and families with their relocation to the Netherlands. We are distinctive in the sector: Home.Made is the only relocation service in the Netherlands that replicates clients' current lifestyles on the ground in their new community. Our gold standard in expat relocation is built on the understanding that expats are busy professionals who require a stress-free, smooth and swift transition.
At Home.Made we understand that relocating can be overwhelming, stressful and expensive. As expats ourselves, we understand that immigration is more than just shipping furniture. It is a personal journey, and we are invested in this personal aspect of your process; which is why we are not your typical relocation service.
To ensure this personal approach, clients can tailor their relocation package by picking and choosing from a list of our services. Clients are also able to select one of our Home.Made packages. Our services are available to clients at the start of relocation and beyond – after all, Home.Made clients are lifetime clients.